Company & Corporate Law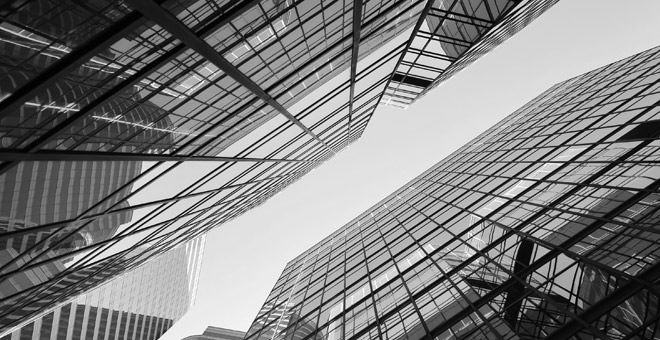 Company & Corporate Law
The corporate law that governs the formation, existence and governance of Cyprus entities is based on the Companies Law of Great Britain of 1948.  Cypriot companies are regulated by the Cyprus Companies Law, Cap. 113, which is the main corporate law of Cyprus.  The law has been revised several times after Cyprus' succession in the European Union, and it is now fully compatible with all the European company law directives.
Types of Cyprus companies.
The most commonly used Cyprus entities regulated by the Cyprus Companies Law are:
Cyprus Company (International Business Company)
Branch
Partnership
International trust
International collective investment scheme
Cypriot investment firm
European company
The most commonly used Cyprus entity is by far Cyprus company, which was used to call Cyprus offshore company in the past.  The term "offshore company" was abolished in 2003 and replaced with "International Business Company."  Just like the previous form, International Business Company complies with the Cyprus Companies law, but is allowed to do business in and outside of Cyprus.
How to establish a Cyprus company.
As specialists in corporate legal consulting and providers of complete range of corporate and fiduciary services, we handle all corporate law issues related to setup, management and administration of Cyprus entities.
Our corporate services include, but are not limited to:
Incorporation of Cyprus corporations
Provision of registered office and company secretary
Provision of nominee shareholders and directors
On-going management and administration of corporations
Any specialized services related to least commonly used Cyprus entities
The CyprusCompaniesPortal.com is a dedicated portal or Cyprus companies registration and operation. It provides a wealth of information to prospective applicants or even persons that own a Cyprus company and have questions.
Contact us.
If you have any inquiry about Cyprus companies drop us an email here.