Administrative Law – Case Studies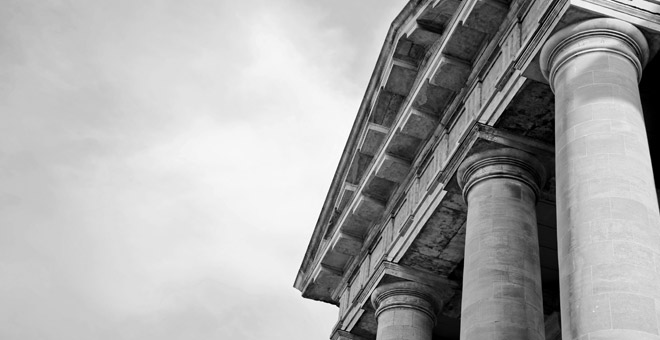 Practice Area / Administrative Law
Suspension of An Administrative Act
The suspension of administrative Act (decision) is an efficient legal weapon in the hands of an applicant in the context of a Recourse in the Supreme Court , because the negative effects of the administrative Act are suspended until the decision of the Court upon the substance of a recourse. The requirements for the issuance of an interim-order, besides the urgency of the matter are the irreversible damage and/or or the fragrant illegality of the administrative Act, as the Courts many times have stated.
The facts in the aforementioned case were the following:
A physiotherapist has been operating her clinic for many years and she has renewed her allowance every year. Without any notice, the Cyprus Council of Registration of Physiotherapists revoked the registration of our client, without first giving her the right to represent herself and challenge the decision . Our law firm filled a recourse against the Cyprus Council of Registration of physiotherapists and simultaneously we filled an interim-application for fragrant illegality and/or irreversible damage. The Supreme Court after examining the application issued an interim-injunction in favour of the applicant on the grounds that a fragrant illegality has taken placed, actually a violation of the right of hearing. In essence the Court followed the precedent of Minotavros case (Civil Appeal 530/08 Minotavros Crete Transport (Cyprus) Ltd v Cyprus Republic) a case that our law firm pursued successfully before the full bench of the Supreme Court of Cyprus.