Litigation Services – Case Studies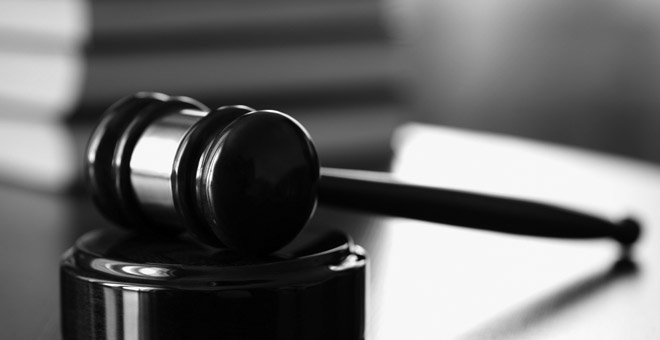 Practice Area / Litigation Services
Professional Negligence law suit
This case concerned, inter alia, a claim for damages for professional negligence against a stockbrokerage firm and stockbrokers as natural persons. The plaintiff alleged that the stockbrokers did not follow his instructions for the sale of a number of shares in 2001, the value of shares then fell and as a result he suffered damage. Our law firm acted for the defendants. The Court (President of the District Court of Nicosia)  delivered its judgment on the 11th of July 2012. The Court dismissed the law suit as unfounded. Amongst other the Judge found that the plaintiff did not tell the truth before the Court and essential elements of his claim were not proved by admissible evidence.
Copy of the judgement is available below.

Download file

Practice Area / Litigation Services
The Right of Hearing is fundamental
The Supreme Court of Cyprus after a 4 year legal battle reaffirmed the principle that the right of hearing is a fundamental part of any administrative procedure that affects the rights of the citizen. In these series of cases our clients were international transport companies whose shareholders were Greek citizens. The director of the Department of Road Transport revoked their international transport license on the basis of a complaint by an insurance company without first giving the affected parties the right of hearing. As it emerged, the decision of the director was completely arbitrary. Three recourses where filed before the Supreme Court. We were successful on two of them at first instance. On the third one the court ruled in favour of the Republic. Thus appeal 75/2009 was lodged before the Supreme Court, Revisional Jurisdiction. The heart of our argument was that the right of hearing is an integral part of any administrative decision that affects negatively the individual concerned. The Court delivered its judgment on the 9th of April 2012 fully concurring with our position and dismissed the first instance judgment. The next step is for the clients to file a law suit against the Republic of Cyprus for damages taking into account that the transport companies incurred considerable financial damage due to the illegal decision to revoke their international transport licences.
Copy of the judgement is available below.

Download file



Practice Area / Litigation Services
Stock Exchange Law Declared Unconstitutional
This was the first case to be heard by the Supreme Court of Cyprus on the matter of the constitutionality of a provision in the Stock Exchange Law that required public companies to submit a an application to enter the Stock Exchange market within a specified period of time. Panicos Lapertas was found guilty at first instance and imprisoned. On appeal, the Supreme Court of Cyprus, criminal division, accepted our argument that the law was unconstitutional and quashed the conviction.

Download file