Cyprus Companies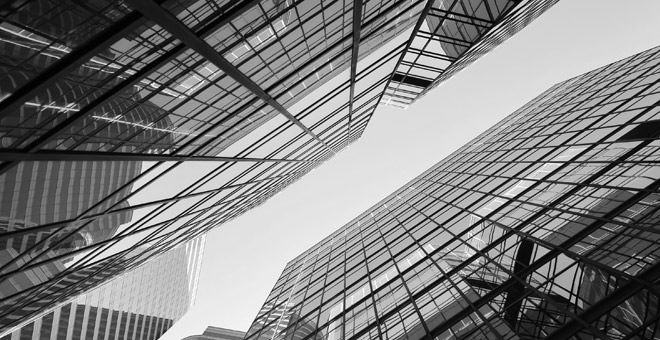 Situated on the crossroads of Europe, Asia and Africa, Cyprus, has steadily become an international business hub and a true getaway between Europe and the rest of the world.  Today, Cyprus is considered one of the most appealing and trusted tax regimes and go-to jurisdictions for establishing offshore corporations.
The popularity of Cyprus International Business Companies (previously called "Cyprus offshore companies") has been rapidly growing.  Strategic location of the island, economic stability, reliable banking system, transparency of the tax system, double tax treaty network and many other positive factors make Cyprus companies the ideal means for securing one's assets and a perfect instrument for international tax planning.
Characteristics of Cyprus companies:
These offshore corporations may be either private or public.  They may also belong to either a natural or legal person, regardless of their origin.  Once registered, Cyprus companies can practically immediately engage in local or international activities without any restrictions.  Such flexibility of Cyprus corporations has been very attractive.
Another appealing feature of Cyprus private companies is the simplicity of structure and registration process.  Every company has at least one director, one shareholder, a secretary and registered office, which points to the physical location and often also used as a business address of the company.  As for the share capital, there is no required issued or paid up capital.
The Registry, that regulates all Cyprus corporations, is called the Registrar of Companies.  It is a governmental body.  In Cyprus it is required by law that at any given moment the Registrar has the latest picture of the company's structure, its address and identities of shareholders, directors and the secretary of the company.
At the moment more than 1200 Cyprus International Business Companies conduct their businesses worldwide boosting Cyprus' reputation as a reliable and demanded jurisdiction.
For more information on Cyprus companies, please visit our Cyprus companies portal at www.cypruscompaniesportal.com or send us an e-mail at office@lawyer.com.cy .