Intellectual Property Law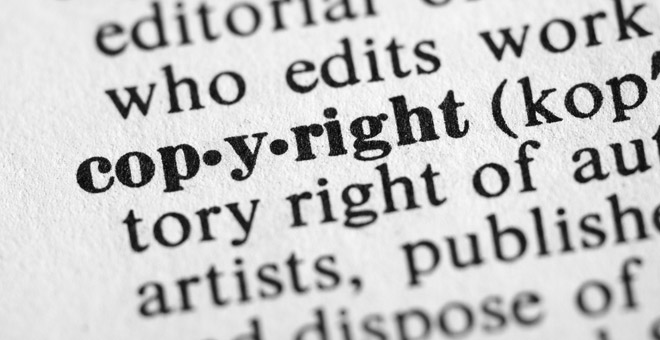 Cyprus Intellectual Property Law
Our law firm offers a full range of contentious and non-contentious legal services in Intellectual Property Law. Our intellectual property law attorneys besides consulting, handle Patent and Trademark Registration, they offer consulting on Copyright Law, handle Domain Name Disputes, Trade Secrets and Franchising.
Cyprus Intellectual Property Law is harmonized with EU law
Cyprus has always made a consistent effort to remain in line with international developments in intellectual property law. It has ratified all major international intellectual property law related treaties and harmonized domestic law with the acquis communautaire.
Regulatory Authority
The regulation of intellectual property matters in Cyprus rests with the Industrial Property Office. The Office receives applications for patents from patent attorneys, applications from trademark lawyers and is responsible for maintaining the different registries and takes all the administrative decisions leading to the registration of an intellectual property right. Disputes are resolved at first instance by the Office and then by the District Courts and Supreme Court.
International Publications
Our lawyers make regular contributions to international legal publications that offer consulting advice on intellectual property law issues. The last example is our contribution to Trademarks Guide 2012 Guide by Getting the Deal Through.Com