Shelf Companies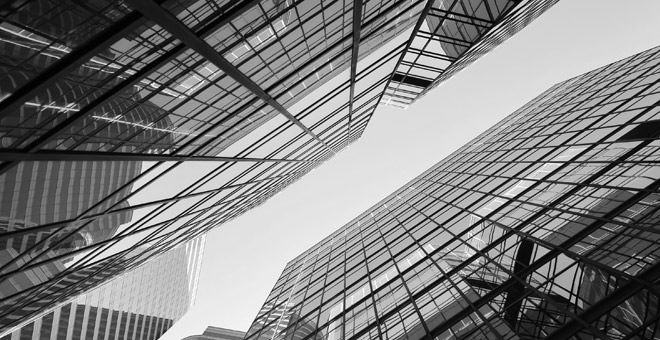 "Shelf" or "ready-made" companies are business entities that were pre-registered. These companies have no assets or liabilities and have never conducted business.  Cyprus shelf companies are usually registered as limited liability companies, so the only difference between acquiring a shelf company or a company registered newly, is the amount of time before this company becomes available.  Other than that shelf companies have exactly the same benefits and responsibilities as Cyprus companies registered to order.
A shelf company is definitely the fastest way of getting a business up and running.  Since we usually have available at least 10 shelf companies, all you need to do is to pick a name.  This company may become operational immediately.  If necessary, we can appoint the new directors and/or shareholders within a day.  You will also be able to open a bank account and start trading straight away.
We offer shelf companies in any jurisdiction including: Cyprus, Belize, BVI, Cayman Islands, Isle of Man, Seychelles, TCI, Delaware, etc.
Please note that every shelf company we provide comes with a guarantee that this shelf company has no assets or liabilities and have never conducted business.
For more information on shelf companies, please visit our Cyprus companies portal at www.cypruscompaniesportal.com or send us an e-mail at office@lawyer.com.cy .