Obtaining a residence permit in Cyprus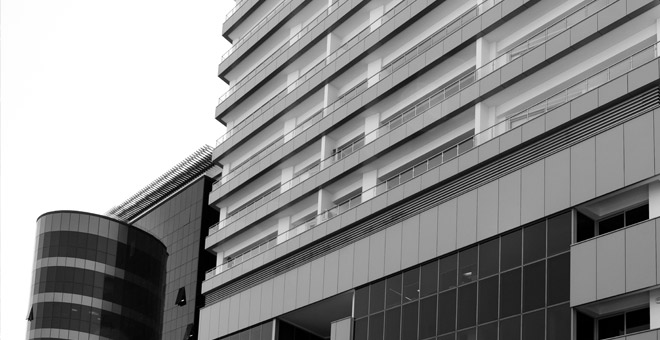 In regards to obtaining a residence permit in Cyprus the following should be considered:
ELIGIBLE PERSONS ARE THOSE NATURAL PERSONS WHO:
Possess and have fully and freely at their disposal a secured annual income, high enough to give them a decent living in Cyprus, without having to engage in any business, trade or profession.
The annual income required should be at least €10,000 for a single applicant and moreover at least €5.000 for every dependent person, but the Immigration Control Board may demand additional amounts as necessary. This income may, for example, emanate from pensions, shares or even permanent deposits.
This income however must not emanate from any employment or self-employment in Cyprus but only from abroad. Immigration has the right to ask for more income than the one stated above.
However, immigrants that have their Immigration Permits approved are compelled according to regulations, if abroad, to come to Cyprus, within one year, for permanent residence from the date in which the Immigrant Permit was granted.
Furthermore, if an Immigrant does not live in Cyprus, for almost two years he loses the right for permanent residence in Cyprus.
According to Regulation 8 of the Aliens and Immigration Regulations, Cap.105, dependants of the Immigration Permit Applicant are also considered as permanent residences in Cyprus. Dependants include children under the age of 18 and/or the applicant's wife.
Relevant documents required after forms have been completed:
1. Copy of valid passport
2. Copy of valid temporary residence permit (if the applicant resides in Cyprus)
3. C.V. (including academic qualifications)
4. Bank Accounts Statements in Cyprus and abroad (original)
5. Income declaration from sources other than employment (original documents and affidavit)
6. Title of ownership or rental agreement (original or true copy). If the title of ownership has not been obtained yet, the applicant must submit the deed of sale and proof of payment.
7. Health Insurance Policy (if the applicant resides in Cyprus)
8. Criminal Record Certificate (if the applicant resides abroad, official translation duly validated from his country)
The length of the process of obtaining the immigration permit varies. The Government of Cyprus has introduced a new policy which provides favourable treatment on applications of third country nationals who purchase private residence in Cyprus, the value of which is equal to or above the amount of €€ 300,000. To this extent if the third party national purchases a house in Cyprus the time for the application to be approved will be much shorter maybe a couple of months.
The immigration permit is equivalent to a permanent residence permit in Cyprus and its holders are exempted from the time-consuming immigration formalities required from other categories of third country nationals arriving in Cyprus (e.g. consular visa, residence permit renewals, re-entry permits, etc.).
The other route to obtain a residence permit in Cyprus is by forming an International Business Company. Such company is entitled to hire third party nationals who can reside in Cyprus and work for the company. I will only very summarily lay some information regarding this root.
ELIGIBLE COMPANIES FOR EMPLOYMENT OF THIRD COUNTRY NATIONALS
All companies including international companies, in order to be eligible to employ third country nationals in Cyprus should fulfil the following criteria:
1) The majority of the shareholders should be foreign shareholders.
2) For new companies, it should be proved by banking documents etc that the direct foreign capital investment amount at least €170,860 and it was brought to Cyprus legally from abroad.
3) The companies should operate from their shelf contained offices in Cyprus, which should be located in suitable premises, not part of private residence or another office  (except from cases of companies that share lodging).
Our law firm has very good connections with a number of property developers, real estate agents and banking institution and will assist you in every step of the way for any type of investment you wish to make in Cyprus.