Companies House in Cyprus.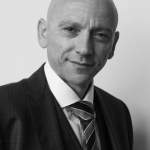 By:
Christophoros Christophi
February 2, 2020
no comments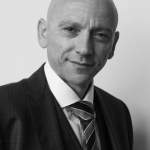 no comments
Categories:
Companies House in Cyprus.
The companies house in Cyprus is the department of the Registrar of Companies and Official Receiver as it is called.
The registrar of companies has recently launched a new website at the address https://www.companies.gov.cy/en/
On the new website you can search for existing companies and be informed about the services offered by the Department.
If you want to register a company in Cyprus you may visit our dedicated portal www.CyprusCompaniesPortal.com