Announcement as regards mode of operation.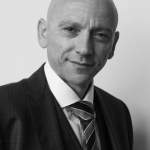 By:
Christophoros Christophi
March 23, 2020
no comments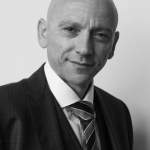 no comments
Categories:
Announcement as regards mode of operation.
Due to the coronavirus government measures in Cyprus CHRISTOPHI & ASSCOCIATES LLC law firm will be operating for the next two weeks i.e. as from 23/03/2020 till 03/04/2020 with minimum staff at our office premises. Instead,  we have set up a rotation program and some of us will be working remotely from home when possible.
We will attend to our client's business normally without any interruption but this will take place under the limitations imposed under the new regime.
Thus,  we urge our clients to contact us preferably by email.
We will not hold any face to face meetings till further notice.
For any inquiries please use the following contact details:
Tel.: 0035722456250
Email: info@lawyer.com.cy
As at 23/03/2020.