Real Estate Law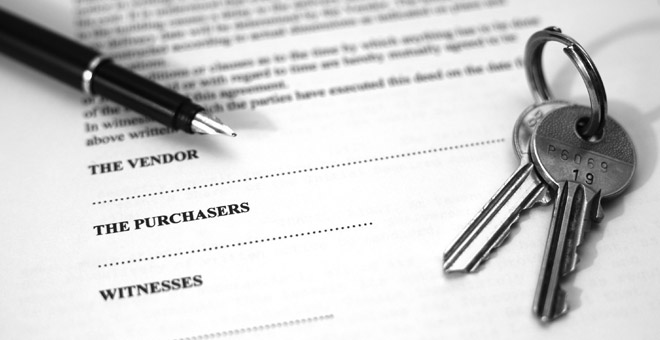 Cyprus Real Estate Law
Cyprus real estate law or Cyprus property law, as it is sometimes called, has acquired significance in recent years due to the heavy investment in real estate property by foreigners. Thus real estate legal services are more and more in need and this has increased the number of lawyers that offer real estate legal services.
Real estate lawyer or real estate legal services.  Do you really need them?
A real estate lawyer should be able to advice his clients before buying real estate in Cyprus by turning their attention to certain key issues. The first thing of course relates to the availability of the title deed. Does the seller have tittle deed of the property sold? The next key issue is financial condition of the seller together with a search as to the charges that may appear on the property in question. The last issue is the bank guarantee. It should be explored whether you need to get a ban guarantee from the seller before proceeding with the purchase.
Real Estate legal services we offer
Our firm has extensive expertise in property law and we advice often clients in real estate matters. Some of the services we provide are:
Title check
Checking if the property has any charges
Checking the credibility of the seller
Inspecting if the necessary permits are in place like for example town planning permit, building permit etc.
Drafting the contract of sale
Depositing the contract of sale at the land registry
Obtaining, where necessary, permits from the Council of Ministers