Work and residence for Non EU investors in Cyprus.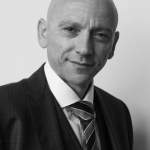 By:
Christophoros Christophi
June 27, 2019
no comments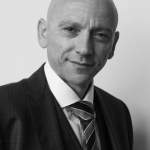 no comments
Categories:
Work and residence for Non EU investors in Cyprus.
[Read about the new fast track permanent residence scheme here]
If you are an investor from a non European Union country and wish to set up a business and operate from Cyprus there are certain basic preconditions- investment criteria that are applicable.
The investment criteria come into play only when you wish to employee non EU personnel for your Cypriot company. The non EU personnel may be yourself as executive director or other staff like managers and supporting staff.
In a nutshell these are:
Capital Investment of at least €171,000. The new company should deposit in a Cypriot bank account at least €171,000. This is capital contribution by the shareholders of the company. The money can be used for the activities of the company.
Self contained offices. The company should rent or buy self contained offices in Cyprus.
Executive Directors must have proof of funds €41,000. If the directors of the new company come from a non – EU country and want to reside and work from Cyprus, they should have available proof of funds of at least €41,000 per year.
This amount is in  addition to the Capital Investment noted above.
You can read all the details at this link.
How can we help?
Our law firm can assist you from A to Z to establish your presence in Cyprus.
Incorporate a Cyprus company,

Prepare an application for bank account opening,

Prepare your work and residence permit applications.  
For more information please send us email using this link.