Philosophy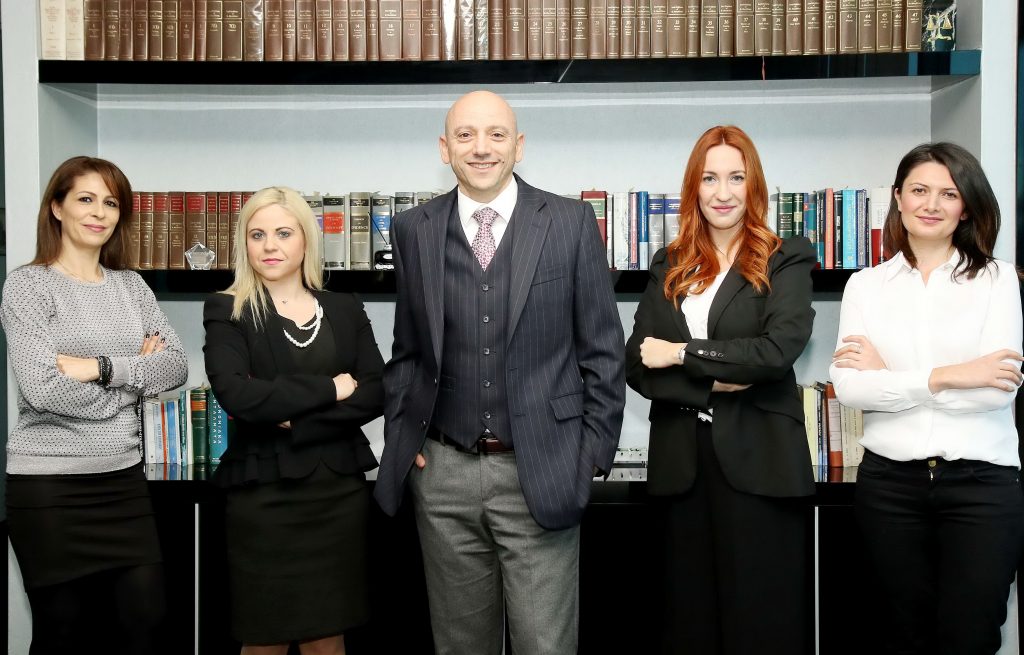 We believe in the legal services being accessible and reliable.
In our daily dealings it translates into:
providing our clients with clear and straightforward answers to their questions
promptly replying to our clients' inquiries
providing the utmost level of confidentiality for our clients and their dealings
approaching every matter with integrity and responsibility
offering quality, partner-led legal services with focus on clients' objectives
insuring transparency of fees and competitive prices
Our fundamental purpose is to make sure that our clients have control of every aspect of their businesses even when they are thousands of miles away.
We do it by advising our clients the best possible and profitable scenario(s) of using offshore companies and by ensuring that these companies are run like a well-oiled machine.
Additionally, we constantly educate our clients about the practicalities and complexities of Cypriot legislation.  Our monthly newsletter provides valuable insight into Cyprus law and policies.
We also offer corporate law seminars to provide hands-on practical advice on the implementation of local legislation.