Corporate Governance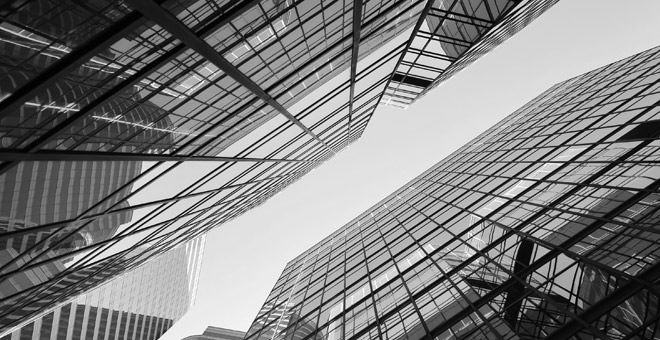 Corporate Governance Law in Cyprus

Cyprus's Companies Law, adopted in 1950, is a replica of the United Kingdom's Companies Act of 1948. Since then it has undergone several amendments. The major change was effected with the implementation of the Cyprus Corporate Governance Code (the Code) in 2002. The implementation of the Code was preceded by a volatile period in the Cyprus stock exchange that led to its collapse in 2000.
The Cyprus Corporate Governance Law as included in the Code introduced corporate governance principles and it adopts the Anglo-Saxon model.
The Aim of Corporate Governance Law
The aim of the Code is to reinforce the monitoring role of the board of directors, to protect small shareholders, to adopt greater transparency, to provide timely information and to sufficiently safeguard the independence of the board of directors in its decision making.
Is the Code Obligatory?
It is clear that adoption of the Code is not obligatory, since the Code is rather a set of principles than a set of legal rules.
Corporate governance law is mandatory only for the firms whose shares are traded in the main market at the Cyprus Stock Exchange. It is mandatory partly for the firms whose shares are traded in the parallel market and is not mandatory for the firms in the alternative market.