ANNUAL LEVY FOR 2012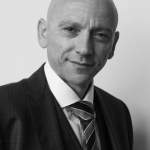 By:
Christophoros Christophi
June 6, 2012
no comments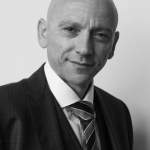 no comments
Categories:
ANNUAL LEVY FOR 2012
The annual levy of the Cyprus registered entities for the year 2012 is payable by 30 June 2012. All active companies must pay the fee by that date in order to avoid any unnecessary penalties and charges.
Dormant companies are exempt from the levy. However, should file the necessary declaration with the registrar of companies to register their companies as "Dormant/ Non- Active Company".