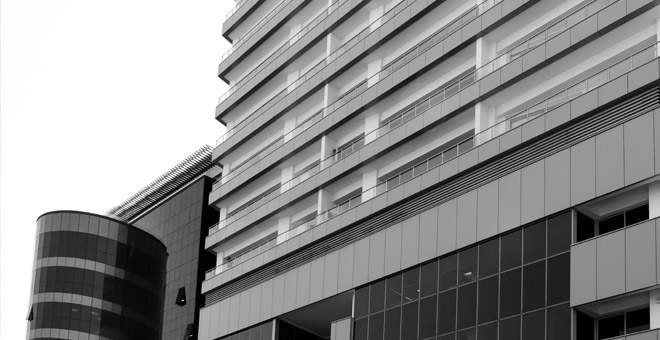 Cyprus Business Establishment
Business Establishment in Cyprus
Cyprus companies are considered as an excellent business vehicle which is favored by the majority of the international business community.
Business establishment in Cyprus is pretty simple and requires no complex time consuming procedures.  We offer consulting and information on our specialized company web site http://www.CyprusCompaniesPortal.Com. There we explain how you can set up a Cyprus company in 4 easy steps.
Cyprus Companies enjoy the Lowest Corporate Tax in the EU
Cyprus companies enjoy the lowest tax rate in the European union which is 10% on corporate profits. A Cyprus company is taxed in Cyprus if it is "resident in the Republic". A company is only 'resident in the Republic' if its business is centrally managed and controlled in Cyprus.
Cyprus Holding Companies
A business establishment that takes the form of a Cyprus Holding Company is extremely popular because of the many tax benefits it enjoys. A Cyprus Holding Company must only hold at least 1% of the share capital of a foreign subsidiary in order to be eligible. Holding companies can be consulting companies or services companies.
The Tax Benefits of a Business Establishment that takes the form of a Cyprus Holding Company
A uniform 12.5% corporate tax rate, applicable to the worldwide income. This is the lowest corporate tax rate in the EU.