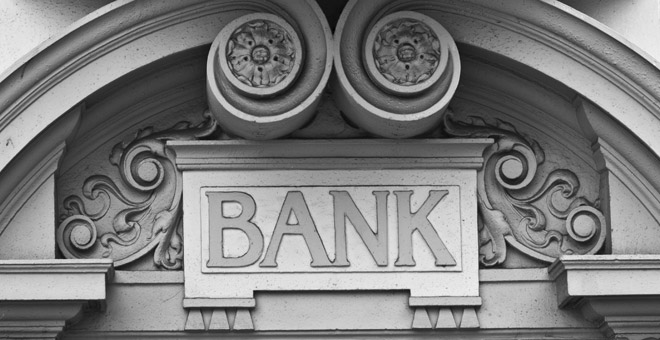 Bank Account Opening
An international business center like Cyprus must have trustworthy financial services. Bank account opening with a Cyprus bank goes in hand in hand with the incorporation of a Cyprus company. When we do business consulting or financial consulting to our clients we always suggest the opening of a Cyprus bank account.
Bank Account Opening is Relatively Simple
In providing financial services we work with all major banks on the island like Hellenic Bank and Bank of Cyprus. The procedure is the same for all banks.
Irrespective if your company is dealing in the financial consulting or business consulting sector a Cyprus bank account for your company is a must.  The accounts can be opened through our law firm and can be managed by mail and /or fax. Account balances and history can be checked via the internet.
Bank Account Opening Procedure
First we send you all the necessary forms via mail or email. Usually we send the forms completed. You need to send us along with the form a utility bill, copy of your passport and bank reference.
Financial Services in Cyprus
Financial services in Cyprus which include the operation of Cyprus banks are strictly controlled by the Central Bank of Cyprus. This ensures that there are no dangers for the banking system which is well safeguarded by the volatility in the international financial services markets.